The Sensory Processing Disorder Foundation Treatment Directory is a one-of-a-kind online guide to services created to help individuals and families find health care, education, and community service providers experienced in working with those who have SPD and other special needs.
Service providers located worldwide are listed, including physicians, occupational therapists, physical therapists, speech-language pathologists, educators, mental health professionals, eye care specialists, dentists, and community resources (such as hypnotherapists, libraries, recreation programs, hair salons, and many more). You may search the Sensory Processing Disorder Treatment Directory for a provider by any of the following criteria.
What the Treatment Directory contains
Search results include a provider's name, business name, address, phone number, email address and website to assist you in contacting the provider directly. If no results are found for your search, we do not currently have any providers listed that match the search criteria. You may try expanding your search (if possible) or read about additional strategies for finding a local provider in the section called Beyond the Treatment Directory.
Those that are highlighted have completed at least one level of the SPD Foundation's Intensive Mentorship program.
Disclaimer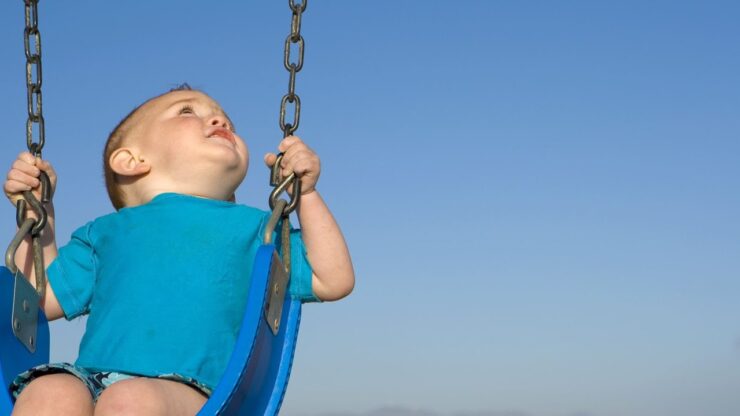 The listing of a service provider in the Sensory Processing Disorder Treatment Director does not constitute an endorsement of the provider by the SPD Foundation, and no guarantee is given or implied that the information provided by providers is accurate, up-to-date, or complete. Use of the SPD Treatment Directory does not create or imply that a professional relationship exists between you and the SPD Foundation or between the individual/business listed herein and the SPD Foundation or any of its staff.
Do not rely upon or act on the basis of information contained in the SPD Treatment Directory without seeking current information from the individual listed. Use of the SPD Foundation SPD Treatment Directory is expressly conditioned on your acceptance of the terms of this Disclaimer.
We are currently updating the Treatment Directory.
Please check back soon for additional listings.
Filter Results by checking the boxes below.
---