Nitrogen dioxide (NO2) levels in British schools are higher than the World Health Organization limits by around 41% according to Airly, a data platform dedicated to reducing global air pollution. NO2 is a pollutant that increases health risks, particularly inflammation of the airways and asthma. Its most common source is road transport.
Although air pollution levels decreased throughout the 2020 COVID-19 lockdown, the numbers went up again in no time once quarantine protocols eased. This indicates a significant link between human activity and air pollution.
Additionally, aside from affecting a person's health, the study also showed that air pollution can impact children's cognitive intelligence.
The study revealed that 98% of London schools are situated in highly polluted areas, while only 24% of schools exposed to high levels of toxic air are found outside of the capital.
Most of the highly toxic areas in the UK have some similarities – older model vehicles driving on the roads, densely populated neighbourhoods, and urban surroundings.
Ranked first as the most toxic and badly polluted in the United Kingdom is the capital city of London.
Impacts of air pollution on children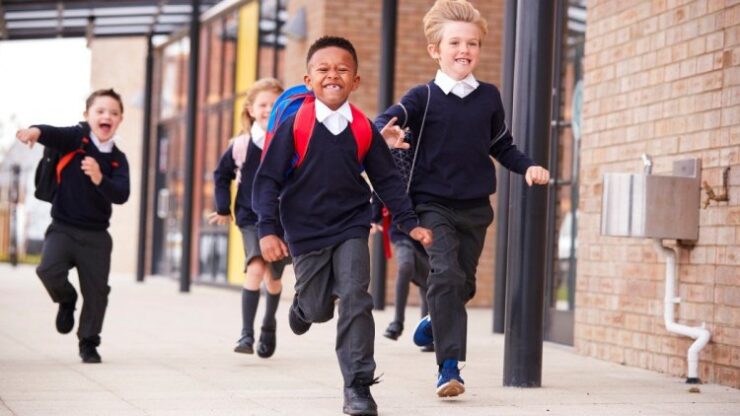 Air pollution has devastating effects on the environment and significantly impacts human health. It is especially dangerous for children to be exposed to toxic air, particularly those who have existing respiratory conditions.
Such is the impact of air pollution that the TV show Coronation Street, a popular soap opera in the UK, featured a 12-year-old character fighting for his life as paramedics held up by congested streets try to reach and save him.
The character (named Liam) and his mum later on learn that the former may have had an asthma attack that was triggered by the toxic air around him.
The episode is an accurate depiction of how air pollution affects children. British Lung Foundation and Asthma UK Chief Executive Sarah Woolnough said that even though many areas in the country are exposed to dangerous levels of air pollution, there are still a lot of things that need to be done to inform and educate citizens about the dangers of toxic air.
Many still do not know that it can be life-threatening, especially for children and adults with asthma and other respiratory conditions. Awareness campaigns, such as the one that Coronation Street did, are essential if the goal is to reach as many and as diverse an audience as possible.
A true-to-life story that vividly describes the dangers of air pollution exposure on children is the one that involved Ella Kissi-Debrah. In 2013, the young girl became the first UK resident to die due to air pollution.
She was only nine years old when she suffered from a severe asthma attack that ended her life. After an extensive inquest, the coroner released a statement in December 2020 confirming that Ella died because of air pollution.
Ella and her mum Rosamund lived near the South Circular Road area, which is one of the most polluted places in the UK.
Diesel emissions scandal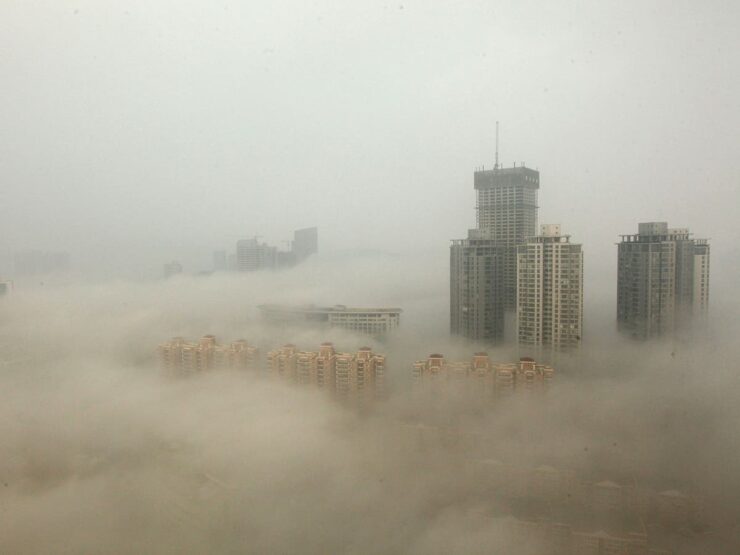 The areas in the UK with high levels of NO2 are areas that have high emissions from road transport. These emissions are from diesel vehicles. Diesel used to be favoured by manufacturers, industry leaders, and drivers because they were said to be safe and environmentally friendly.
This all changed in September 2015 after US authorities called on the attention of the Volkswagen Group for using cheat devices in their diesel vehicles. This became known as the Dieselgate scandal.
Aside from the Volkswagen Group's Audi and VW diesel vehicles, Mercedes-Benz vehicles sold in the US were also installed with defeat devices. Like the VW Group, the carmaker was fined and faced countless class-action lawsuits and litigation cases. It has even recalled thousands of affected vehicles.
The defeat device that VW and Mercedes installed in their vehicles is engineered to know when a car or van is being tested. Once this happens, it manipulates emissions so these stay within the WHO-mandated limits. Thus, real emissions levels are hidden from authorities and what they see is a high-performing and environmentally safe vehicle.
This is far from the truth, however, because once the vehicle is driven on real roads, it switches to default settings and it releases massive volumes of nitrogen oxide or NOx emissions. NOx is a heavy pollutant that affects both human health and the environment.
Apart from the VW Group and Mercedes-Benz, many other car manufacturers have been and continue to be implicated in the diesel emissions scandal.
NOx emissions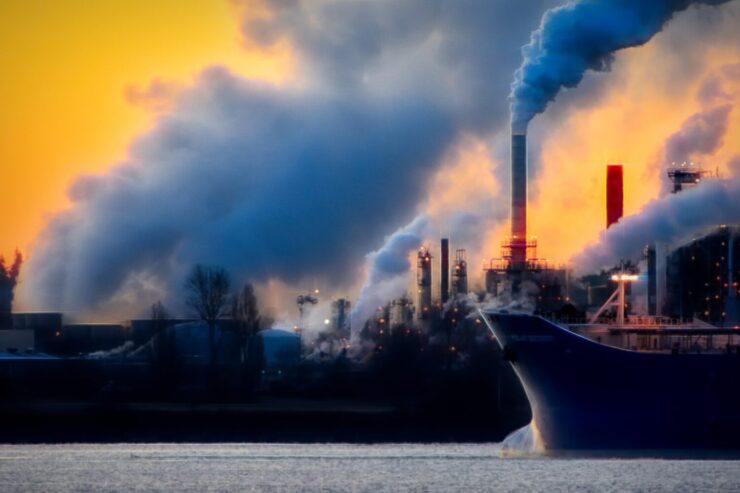 NOx is a group of highly toxic and highly reactive gases, including NO2 and nitric oxide (NO). It is an essential catalyst for acid rain, smog, and the pollutant ground-level ozone, which significantly affects vegetation, exposing plants and crops to frost and damage.
Children and adults exposed to nitrogen oxide emissions can suffer from a variety of health impacts, including asthma, chronic lung function reduction, breathing problems, respiratory illnesses such as emphysema and bronchitis, cardiovascular diseases, and premature death.
These devastating health impacts are the main reasons why car owners affected by the diesel emissions scandal should bring forward a diesel claim on their manufacturer. Carmakers should be held responsible for the dangers of using defeat devices.
Get in touch with ClaimExperts.co.uk to find out if you are eligible to make a diesel emissions claim. Visit their site here – https://www.claimexperts.co.uk/mercedes-diesel-emissions-claims-dieselgate-compensation/